News
Posted by Wayne Clark on
SanDisk Professional has introduced cutting-edge storage devices, specifically tailored for the broadcasting, media, and entertainment industries. These pro-grade storage solutions (SanDisk Professional G-DRIVE PROJECT, Professional G-RAID MIRROR, and PRO-CINEMA CFexpress Type B Card) feature high speeds and a variety of features to optimize the video production process.
Posted by Sam Wilks on
We are looking for a
Business Executive
to join our long established company at a time of exciting changes in the world of technology.
Posted by Matthew Gwynn on
Storing petabytes of data in an offline archive could cut the carbon footprint for storing that data by a staggering 80%. One more tick for the climate and another excellent reason to choose HPE tape. Read the white paper
Posted by Sam Wilks on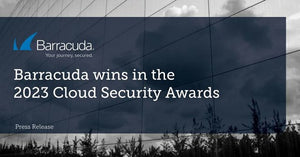 We're excited to share that Barracuda has been selected as a winner by the Cloud Security Awards 2023 judges in two categories: Best Firewall Security Solution and Best Security Solution for Email /Communication Systems.
Posted by Sam Wilks on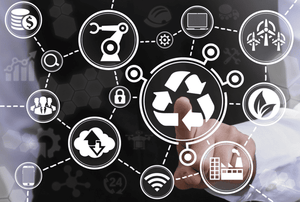 Data growth not slowing down – despite a slow-down in storage demand to close out last year, nothing is stopping long term data growth. We're squarely in the zettabyte age and industry experts expect continuous annual data growth rates of anywhere from 25 to 45% through the end of this decade. Data-driven organizations rely on data to make better decisions and gain competitive advantage.
---